Red Shift® 577 Cams for 2007-2017 Twin Cam® Engines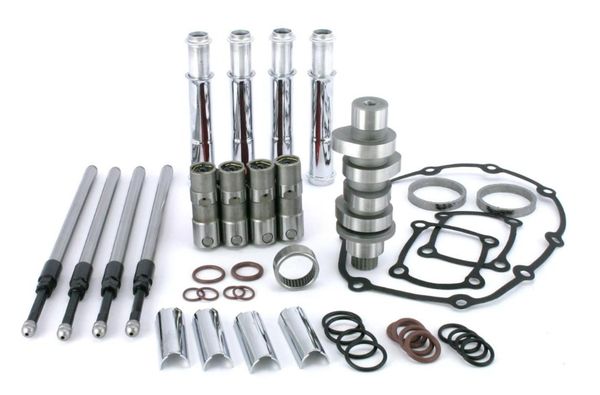 Red Shift® 577 Cams for 2007-2017 Twin Cam® Engines
OVERVIEW
577-HS:
 Very popular performance grind for 95-98-103-107-110" engines with raised compression and good breathing heads. This cam provides smooth useable power, broader timing for more upper mid-range, top-end drive. Performance springs - retainers required (not for use with factory beehive springs). 
These cams require adjustable pushrods.
In compliance with ARB emissions laws, this product is not sold or shipped to California.